Welcome to our home on the web!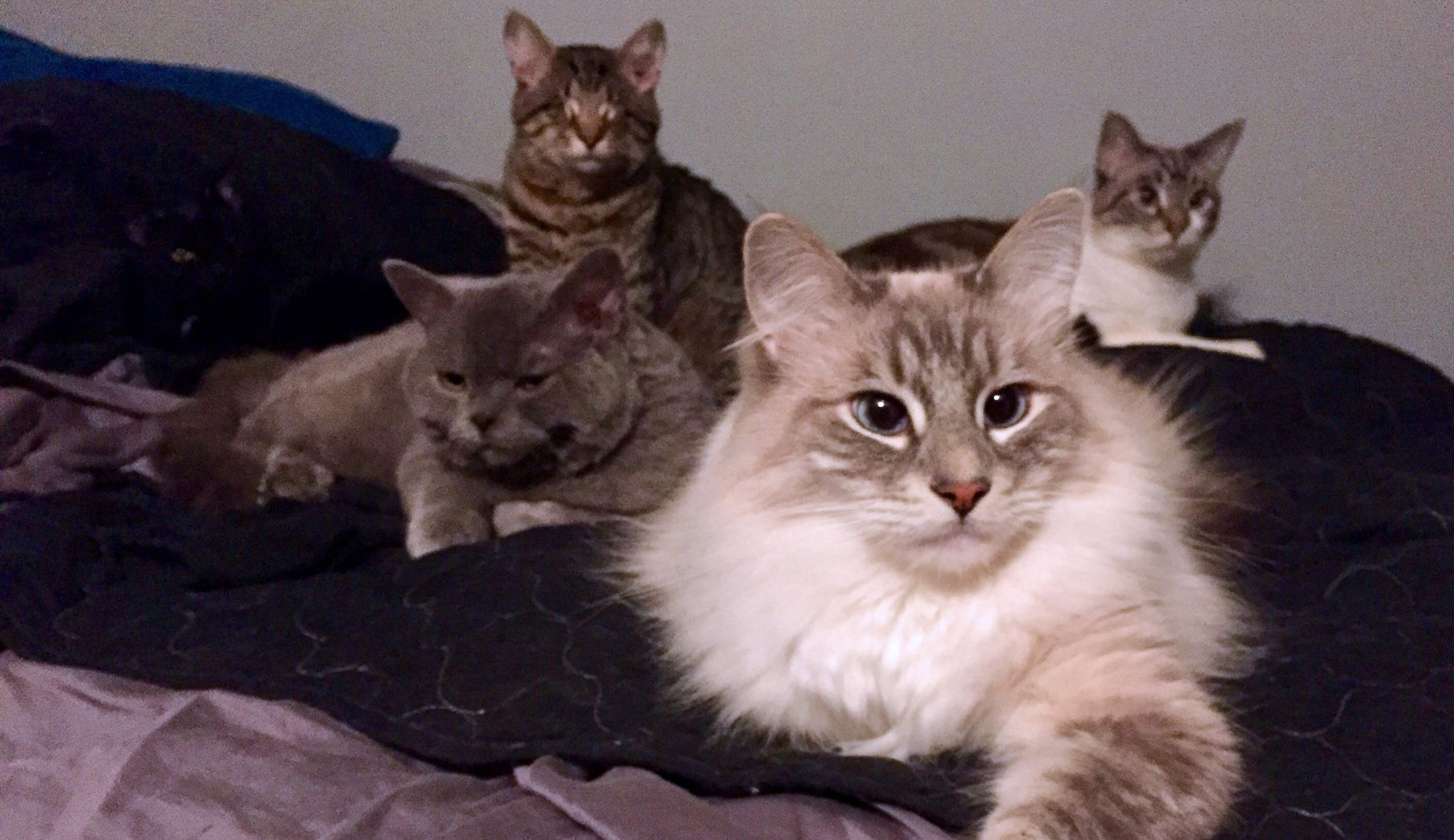 Founded in 2018, Rocket Cat Rescue is located in the Bay Area, California and specializes in care for special needs cats! We also rescue "at-risk" cats (cats with solvable/curable illnesses or medical issues at risk of being put down because of overpopulation in shelters), rehabilitate friendly-ferals from CNR(catch-neuter/spay-release) programs, and occasionally raise bottle-babies! Special needs cat issues we can currently handle include: blindness, chronic eye issues, chronic ear issues, intention tremors, developmentally disabled cats, limb deformities, seniors, cats with CH,  and cats that have been abused/injured permanently that generally just need some extra love and care to get them "back on track." Some of the cats that we rescue stay here for permanent sanctuary as residents; while others are foster cats that we have available for adoption on a regular basis.
We currently rely 100% on public donations & our own "spare" incomes to keep us afloat. We greatly appreciate every cent from those who have supported us, you guys are the reason we exist and we cannot thank you all enough!!
We are currently awaiting the processing of our non-profit 501(c)(3) paperwork & should be officially registered as a non-profit soon!
Follow Us on Social Media!